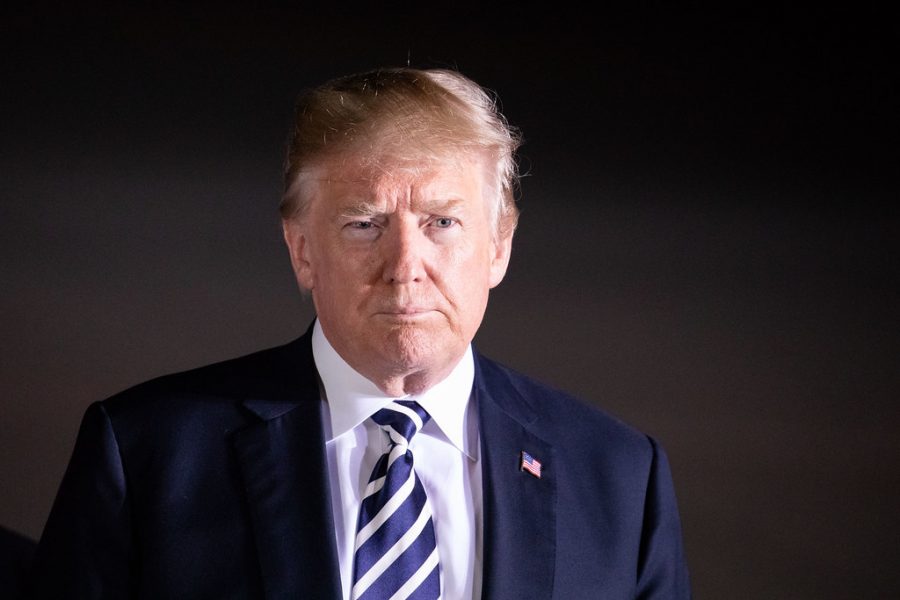 Samira Bouaou/The Epoch Times
Trump Takes on Taliban
Trump has called off negotiations and talks of peace with Afghanistan as well as the Taliban.  This decision was decided in light of deals made between the US and the Taliban falling through.  President Trump is showing his iron fist again and is not letting foreign group's threats and unrealistic plans push him around. The cry for violence to stop in the Middle East has been echoed in voices all across America for years now. These negotiations were the very hope that the majority were leaning unto regarding the tension that had befallen in the Middle East. 
Trump's decision in the matter may have been closely related to the firing of John Bolton, his national security head.  Bolton and Trump often butted heads on the issue of negotiations with the Taliban and Afghanistan.  However, the problems concerning the Middle East would simply linger down hill with both parties at each other's necks. Trump is open to these negotiations, Bolton on the other hand is anti-Middle East, the over lining tension between these two has halted progress in the advancement of de-escalating problems involving the Taliban and the Middle East.  If America does not pull up their pants and start trying to push for real change, then we are going to be in trouble.  The Middle East could be an ally of great power, but if we continue to treat them like they are only enemies, then we are going to be in worse shape than we already are.  
Trump needs to put people in his staff that are open to actively changing the country and who are more open to foreign change and policy change.  If we can begin to have more active change with our foreign policy, then America will be put on an inclined slope to greater and better things.  The key to putting America on the up is re-working how we interact with other nations.