Climate Change Is A Matter of Opinion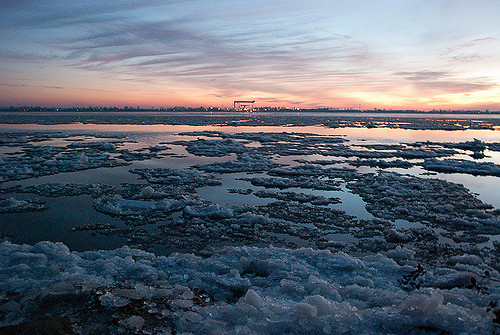 Advertisement
Hang on for a minute...we're trying to find some more stories you might like.
Living in Alabama doesn't make climate change seem like such a large issue due to the constant shift in weather everyday, but the rest of the world is used to steady, constant weather. The idea that the degrees are increasing day by day is still an issue looked at by today's scientists. Humanity remains fearful that the world is getting hotter and the polar ice caps are melting.
The greenhouse effect is a plausible excuse for heat because as a society we are releasing more harmful gasses that cloud the atmosphere and trap solar energy and heat close to the planet. When the rays bounce around within the atmosphere, they spread heat to even the coldest areas of the planet. Luckily, this is not an issue that should concern anybody living on the planet now.
Some scientists predicted the ice caps would be ice free by 2020, but we see how this was inaccurate. It could also be assumed that predictions about climate change in the future are also false even though they are believable. The evidence that supports climate change has not changed much from the beginning accusations, and the supposed solutions have not changed much either.
It is difficult to tell if the solutions actually produce a positive outcome because most of the world does not take the necessary precautions to protect the climate, but it seems as if the solutions have not had much of an effect since people are still fearful of the supposed change. It seems like if it was such an imminent threat, it would have already had larger effects on the planet.
There have been multiple accusations. There have been multiple attempts at a solution. There is evidence. There is still ice in the polar ice caps. At this point, the idea of climate change has become a matter of opinion. The climate might be getting warmer and ice might be melting, but it is happening slowly. It is not a disaster that this generation should fear.