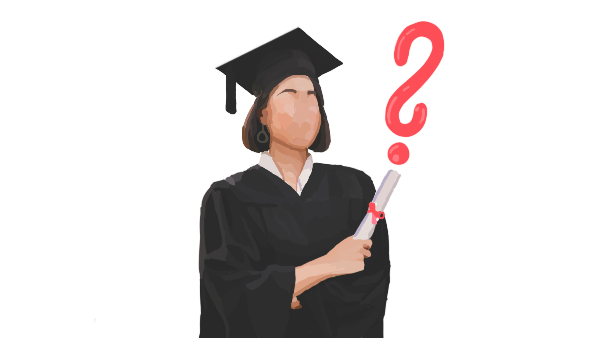 Kameron Glenn
The Class of 2021 is set to graduate in separate groups. Last names with A-J graduation will begin at 11:00 A.M. and K-Z at 2:00 P.M. Seniors are required to attend practice as well. Practice for students with last name A-J will begin at 9:00 A.M. and with last names K-Z will begin at 11:30 P.M. 
Each graduate will receive eight tickets for guests at graduation practice and masks will be required for graduates and guests. Graduates' temperatures will be checked upon arrival by the school nurses and doors will open 45 minutes prior to the start of graduation
Celebratory items are not permitted at graduation in order to maintain a safe environment. That includes silly string, toilet paper, etc. The ceremony will be livestreamed for those at home and to also be reviewed by administration to make sure students comply by rules. 
Although diploma holders will be given out when graduates walk across the stage, they will have to pick up their actual diplomas on May 26. Students with last names A-G at 9:00 a.m. – 9:45 a.m.., H-O 9:45 a.m.. – 10:30 a.m.. and P-Z from 10:30 a.m. – 11:15 a.m.