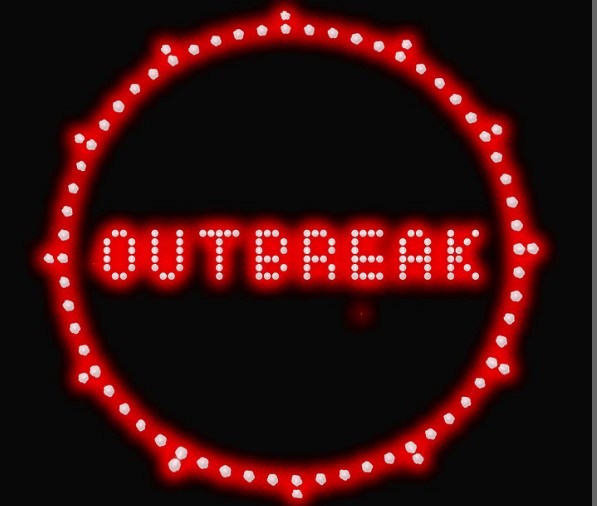 Deadly Plague Makes Its Return
The bubonic plague has made another return. But do not panic, it is not yet time to board up windows and cut off all human contact, surrendering the Earth to tumbleweeds.
Two months ago there were reports of the bubonic plague in New Mexico. Earlier this week in two separate counties of Navajo and Coconino in Arizona, multiple fleas tested positive for Yersinia Pestis, a type of bacteria known to cause the bubonic plague.
Although it is not new to the Southwest United States, it is only known to affect rodents and dogs. But this year in New Mexico, two women were tested positive for cases of the plague. Contact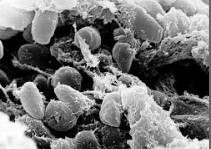 with an infected animal or a flea bite can cause the virus in humans.
Officials in Navajo County have advised citizens to reduce their risk of exposure to this "serious" disease. Public officials also listed symptoms that people should look for if they think they may have caught the plague: fever, chills, headache, weakness, muscle pain and swollen lymph glands in the groin, armpits or limbs.
Many are confused as to why the plague still has prominence after its first major outbreak in the 1340's. All cases have been contracted in the Western U.S., aside from a laboratory case in Illinois. The plague can thrive in the Western U.S. due to the hot, humid climate. The plague only affects 17 people in the U.S. yearly.
In other countries that do not have the resources to combat the plague, outbreaks are more common, but since the U.S. has among the best medicine and antibiotics in the world, this problem will be swiftly taken care of in the coming months.