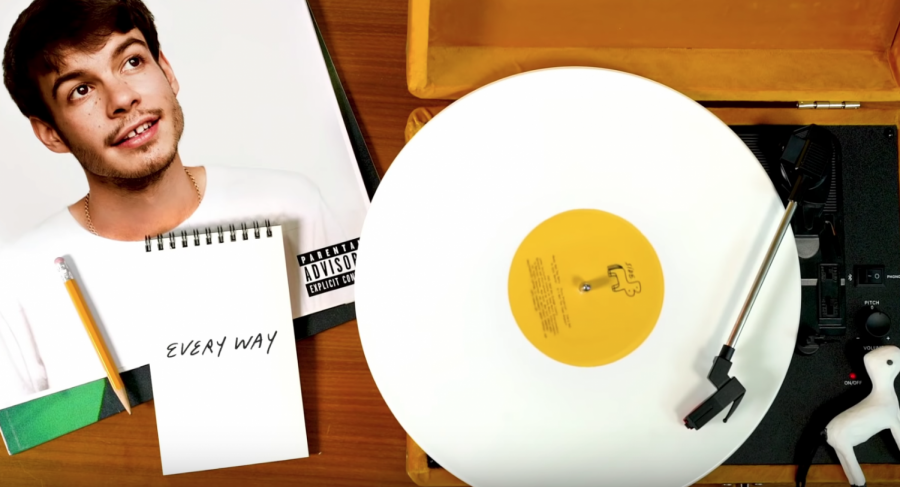 Artist Captures His Relatable Sound Again With New Album
The lyrical and melodical genius that is Rex Orange County has done it again- released another amazing collection of songs. Rex's third album, entitled "Pony" was released by the alternative artist on Oct 25 by 21-year-old Alex O'Connor. Every note in his songs is guaranteed to make you feel like you are floating on a cloud with him, as if he is performing just for you.
The album is a significant change in pace from the artist's previous works. Fans have always known him to be the angsty, relatable sad boy that they are in their souls. However this album has provided to have much happier tracks than fans are used to. With songs like "10/10" and "It Gets Better" producing happy vibes and melodies, some fans are less impressed, but it is actually an amazing change of pace from previous music.
Rex's first album "Bcos U Will Never B Free" was full of melancholy tunes such as "A Song About Being Sad". These songs are great for when you need to cry and be in your feelings. however is appears the young fame has reached a new stepping point in his life where he is ready to stop shedding tears. Fans should hop on board with this mindset, and blast these songs in their cars- while driving down a long country road with the windows down of course- because that is exactly what the album makes even the most uptight person want to do. Despite this, all of Rex's classic tunes are still amazing and his music is something that almost anyone could enjoy.